A REVENUE BUILDING TOOL THAT CAN INCREASE RETENTION AND ENABLE ACCURATE MARKETING FOR DEALERS

We Know GPS
We have been in the industry for a decade, perfecting the GPS model for automotive franchise dealers to the best performing programs in the space, (based on longevity of our programs in individual dealerships and sell through penetrations of our product and upgrade packages to consumers). In fact, the performance of our programs has landed us national partners such as Safe-Guard Products International. Long time motorcycle enthusiasts, we have been using our products on our own motorcycles for years. And now that the technology, size and pricing models are right, we have combined our industry expertise and love of motorsports, to bring a model to motorcycle dealerships that brings value in ways no previous product has done.
Dealer Revenue Opportunity for Every Department
Valuable New Product to Sell to Your Consumers
Precise, mileage-based marketing & retention tool
Multiple Inventory Management Features for Dealers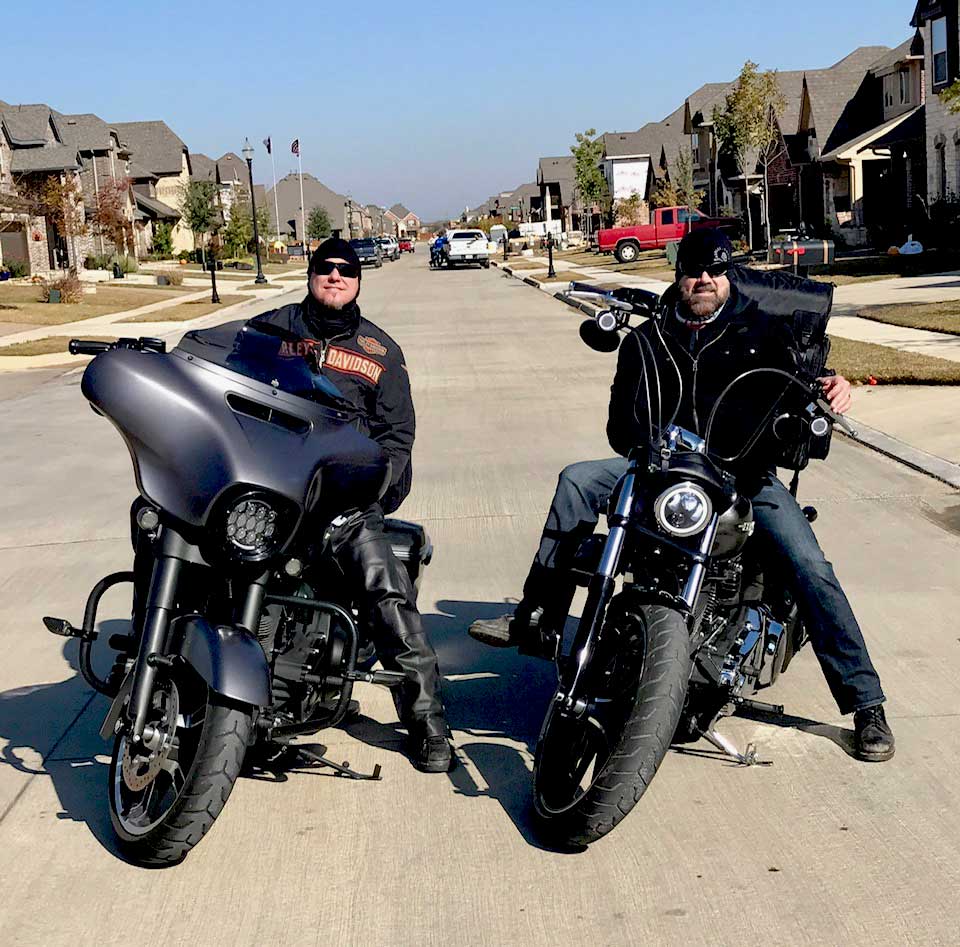 Trusted By The Best
GPS Locating and Monitoring in ANY Vehicle

"This flat out changed our bottom line and saved us thousands each month."
"It's been a great business move for us. It provides a great profit center and also gives me peace of mind on our lot as well as peace of mind knowing it's something that customers genuinely want."
"It's the only thing I've ever seen where we have real, legit, really good security for ourselves, and instead of paying for the security, I'm making money on it. That's as good as it gets. Really what Apex Protect has, is and does, it's the most dealer friendly system that I've seen out there."