THIS PROGRAM WAS CREATED FOR THE FRANCHISE NEW CAR DEALER!
CREATORS OF THE FIRST AUTOMOTIVE GPS
PROGRAM FOR NEW CAR DEALERS
The Best the Industry has to Offer in GPS Vehicle Management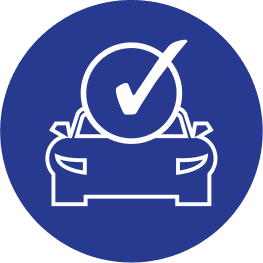 Inventory Management
Instant Vehicle Location

Low Battery Reports
Speed and Boundary Alerts
Quicker Floor Plan Audits
Accelerated Sales Process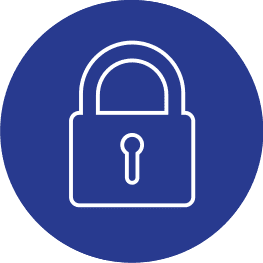 Asset Protection
24×7 Stolen Vehicle Recovery for Dealers
Nationwide Coverage
Local Law Enforcement Support

Risk Mitigation

for Floor Plan Insurance
Service Retention
Real Time Service Data

Mileage Info to Selling Dealer
Diagnostics Info to Selling Dealer
Maximize Service Retention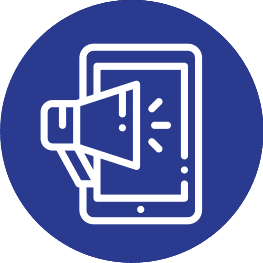 Marketing & Lead Generation Platform
In-App Dealer Branding
Marketing Directly to Customers App
Enhanced Marketing Using Real Time Data

Close the Loop with Every Customer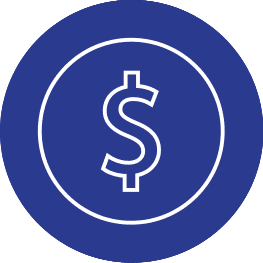 Multiple Revenue Opportunities
New Parts & Service Revenue
New Sales & F&I Revenue
2x-3x the Sales Penetration of Others
New

Non-Cancellable Revenue
Dealer Services
APEX is an expert in Dealer Inventory Management, with nearly a decade of experience in installing, training and maintaining GPS dealer inventory management programs.
The GPS AGENT
Build incremental income that gets very "sticky" with your dealers, giving them tons of features and benefits with very low ongoing maintenance.
MOTO GPS
After perfecting the GPS technology in automotive with the best performing program in the space, we have now brought that expertise to motorsports.
About Apex Protect GPS
Apex Protect GPS is a state of the art vehicle GPS technology company. We were born out of the need of a large, multi-location, multi-franchise dealer group's need for a system that provided consistent inventory management and unprecedented value to their retail customers. Apex Protect GPS delivers a win-win for automotive dealers across the United States. Our management team has over 100 years combined experience in the retail automotive business; we understand car dealers and their specific needs.
APEX PROTECT GPS DEALER BENEFITS
How Apex Protect GPS helps you grow your business
Reduce Floor Plan Audits from hours to minutes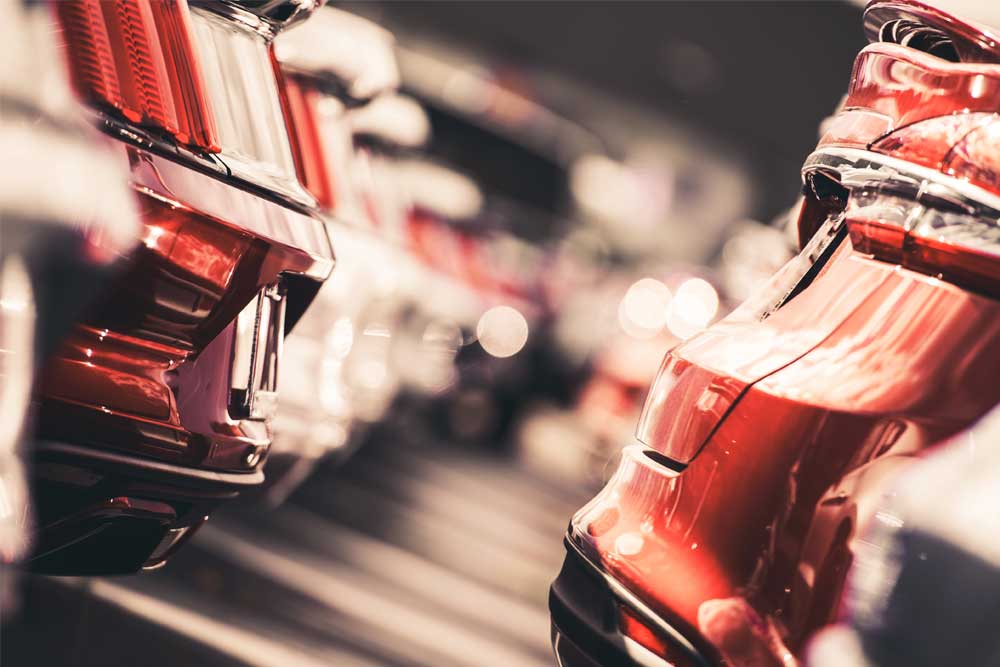 Trusted By The Best
GPS Locating and Monitoring in ANY Vehicle

"This flat out changed our bottom line and saved us thousands each month."
"It's been a great business move for us. It provides a great profit center and also gives me peace of mind on our lot as well as peace of mind knowing it's something that customers genuinely want."
"It's the only thing I've ever seen where we have real, legit, really good security for ourselves, and instead of paying for the security, I'm making money on it. That's as good as it gets. Really what Apex Protect has, is and does, it's the most dealer friendly system that I've seen out there."